Welcome To Cannabis Radio
---
We're a podcast network for the cannabis and psychedelic communities. We've been producing and publishing original content since 2014. Click below to see what we've been up to. We're one of the largest Cannabis Podcast Networks in the world.
---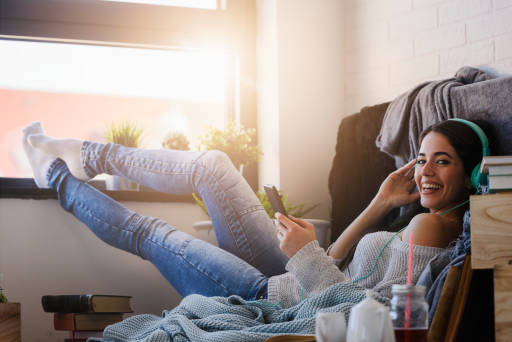 THE #1 PODCAST ON CANNABIS RADIO
---
Blunt Business
---
With 1000's of weekly downloads, it's one of the MOST listened to podcasts in the cannabis industry.
---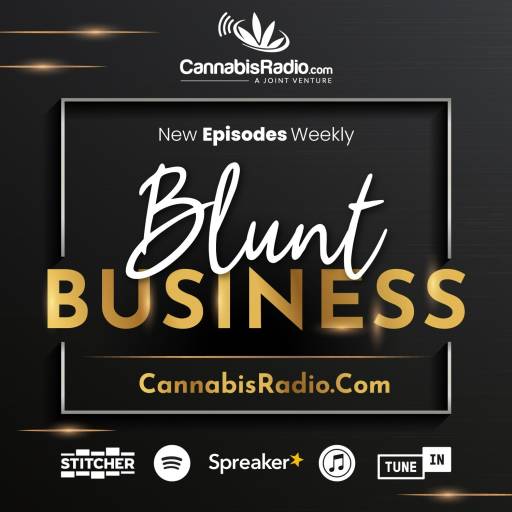 Blunt Business

ABOUT THIS PODCAST

Blunt Business will navigate the challenges and opportunities of one of the most profitable industries on earth. Join us for each episode to hear our weekly round tables and interviews with industry professionals.
REGISTER TO ACCESS OUR BACK CATALOG OF PODCASTS - ACCESS 1000's OF HOURS OF CONTENT
---
CANNABIS INFO FOR LEGAL MARKETS
---
Our podcast hosts come from across the United States & beyond. Be first to know when we publish. Get notified whenever new content is released.
---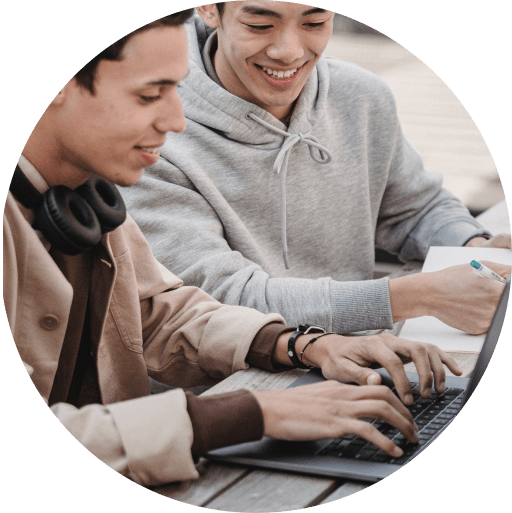 DOWNLOAD THE CANNABIS RADIO APP
---
LISTEN ON OUR NEW APP
---
Use your login to listen & comment in our beautiful player on new iOs & Android Apps.
---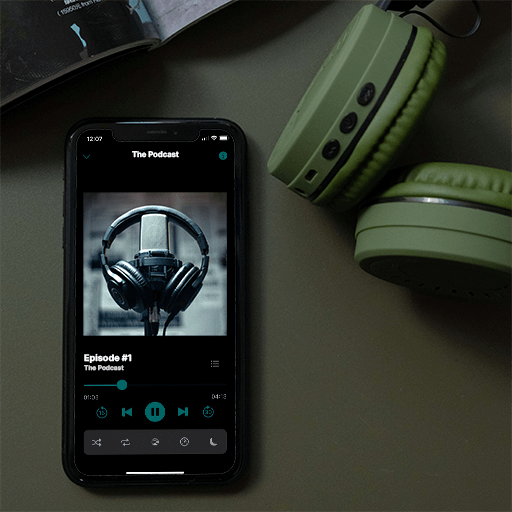 STAY IN TOUCH ON THE GO
---
CREATE A FREE ACCOUNT
---
Free accounts can access all currently produced podcasts (including the #1 show on the network, Blunt Business + Grass Roots Marketing). You can also get access to all conference & event coverage from our database.
---
CREATE YOUR FREE ACCOUNT
---
GET FREE UPDATES
---
Be first to know when new episodes are released & come chat with others who share your passion for the plant.
---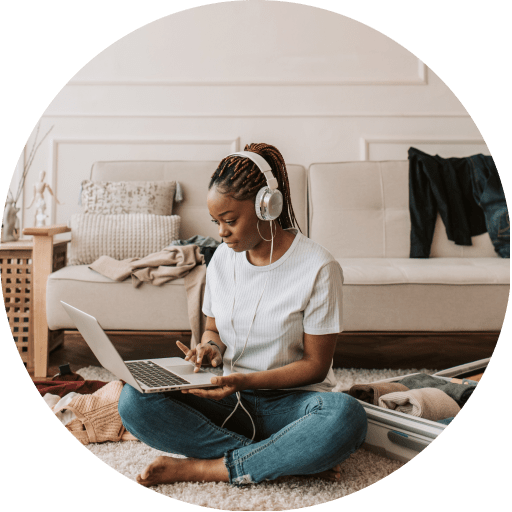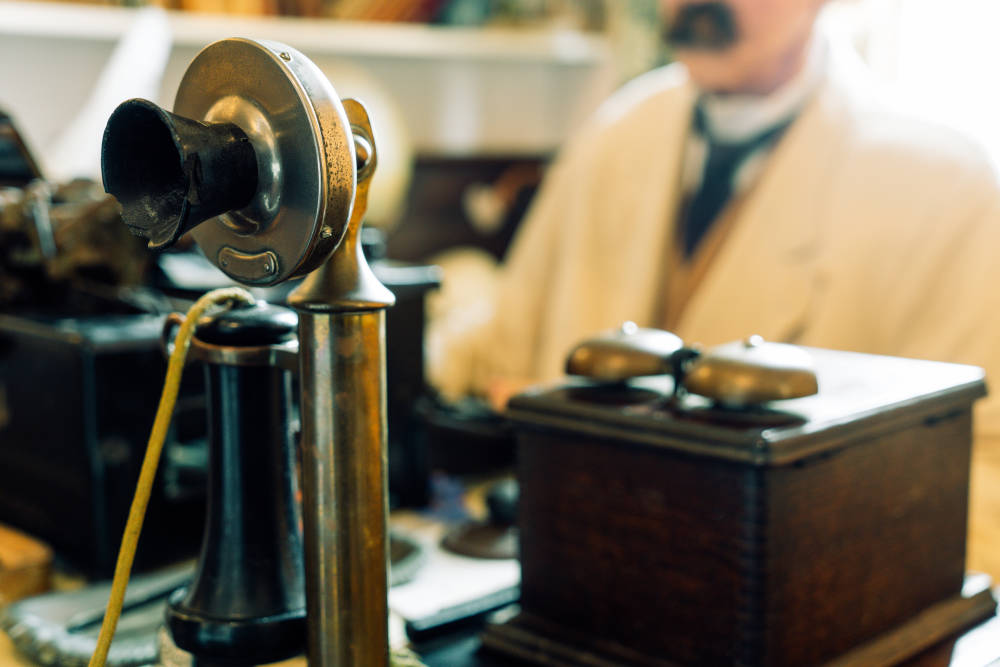 Become An Insider
If you are interested in hosting your own podcast on Cannabis Radio, complete the form below,