Edibles Gummies Canada and a Peaceful Mind
We're glad that we can claim that the future is here and that things we could only dream of in the past became a part of our lives. Legalized marijuana, as one of the best things happening in Canada, keeps changing our society for the better.
In times when online weed dispensaries like Get Kush change the way we buy and consume marijuana products, we couldn't be happier with the results of the recent changes in Canada's law regarding these beneficial items.
Is marijuana all about getting high and hanging out with your friends? Surely, there must be more to it.
Marijuana edible gummies are the latest product found on online dispensaries across Canada, and they're the newest craze among new generations.
Because of their higher chemical potency, edible gummies provide an extra kick to the body when consuming them rationally during the day.
Let's find out what we use edible gummies for, besides getting high.
Are they truly gummies?
As weird as it sounds, THC edible gummies are as close to gummy candies as they can be. Imagine enjoying your favorite gummy candy flavor but with a kick around the corner to take you into another dimension.
Because they're so delicious, edible gummies are the latest favorite product of many marijuana enthusiasts looking to switch to something more convenient than smoking or dabbing. You can now enjoy all the benefits of THC that are smokeless and odor-free.
They're so similar to regular gummies that you will have to keep them stashed in a special place far away from kids, as they're easy to confuse, and you might cause an issue.
To save yourself from unpleasant situations, when buying edible gummies, always keep them far away from the reach of anyone in the house.
How they affect you
The most popular reason why people switch to using edible gummies is that they have a higher potential for creating a relaxing sensation on our bodies. We all want to have a relaxing time after a long and stressful day at work, and edible gummies are one of the best solutions.
People have used marijuana to relax their minds and bodies for millennia, and the trend keeps on going even today. Edible gummies are another new product that hit the shelves in recent years and are a potent bi-product of marijuana.
Compared to smoking or dabbing, eating edibles takes longer to start kicking in. However, when the process begins, you will realize how powerful gummies are compared to smoking your favorite bud.
After digesting edible gummies, your liver will create enzymes called 11-hydroxy-THC that travel to your brain much faster and with higher potency. These enzymes will make you feel relaxed and forget about any issues you had during the day.
However, it's important to mention that you should always practice caution when consuming edible gummies, as it's easy to get carried away by taking a couple too much. Because they're so delicious, how could you resist taking one more?
Why inner peace is essential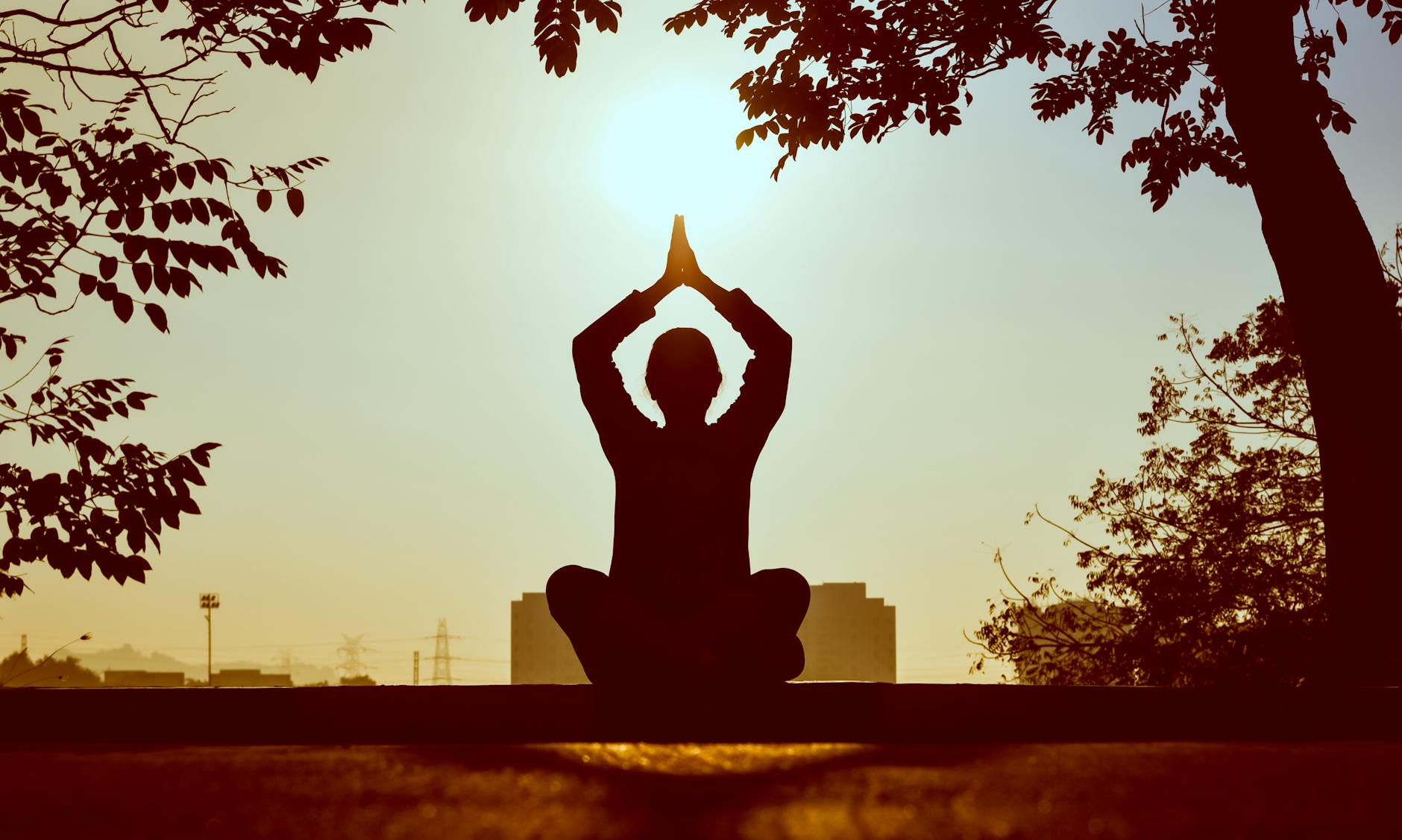 Image Credit: Pexels.com
Stress can cause many different diseases that can ruin our lives, and it's important to start fighting it before it's too late to do anything. Prevention is always better than a cure.
Stress can affect us by ruining our body and mind health, and learning how to manage it is a puzzle many can't solve. Luckily, products like edible gummies or any other marijuana derivative are one of the best solutions that can prevent stress on a daily level.
Everyone has their way of dealing with stress. Marijuana is one of the best ways to cope with stress, and ever since it became legal in Canada, it has helped many turn their lives for the better. Anxiety is an issue that many people struggle with, and edible gummies provide a risk-free solution to their problem.
Finding inner peace is hard, but with products like edible gummies, you will have greater chances of preventing stress-related diseases and living your life to its fullest.
You can start by experimenting with different edibles if you feel like gummies are not for you. Your other options include:
Chocolates
Lollipops
Tinctures
Capsules
All these products share similar effects and can help you find your inner peace.
Conclusion
The times we worried about finding marijuana are long gone, and now we can enjoy the options given to us when marijuana became legal in Canada. Now more than ever, our options for getting high-quality products are at their peak.
If you want a calm mind and to find your inner peace, edible gummies are one of the best products that can help you reach your goal and live a peaceful life. Try them out, and enter the new world of possibility given to us by marijuana.
LEARN MORE ABOUT EDIBLES
Are Delta 8 gummies less potent than standard cannabis edibles?
---