Utah Pain Patient Enedina Stanger
Today on Hempresent Vivian McPeak is joined by Enedina Stanger, Utah pain patient in the news.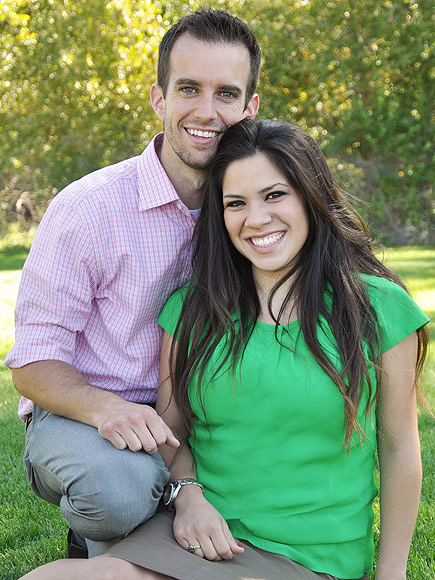 Enedina Stanger stayed behind in the parking lot while her two young daughters were shopping with their father in South Weber, Utah. She suffers from the rare and potentially fatal genetic tissue disorder Ehlers-Danlos syndrome. She lit up a marijuana cigarette and rolled down the window of her van to let out the smoke when she was done. That's when somebody passing by called the police, claiming Enedina was smoking in front of her daughters, who by then had returned to the parking lot with their father, Mike Stanger.
Enedina was booked and released from the Weber County Jail and charged with third-degree felony child endangerment and misdemeanor possession of a controlled substance. The felony was later dropped and a judge ordered probation instead of jail time, but the incident has thrown the Utah homemaker's life into a whirlwind of frustrations.